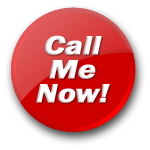 SamanthaJadeXXX
Hear My Voice
Unshockable, kinky, love all kinds of sexy fun.
Hi there :) I'm Samantha Jade, and I love to have hot fun on the phone. We can talk about your fantasies or mine. Flexible, sweet, fun, let's have a good time together! xxx

What's your favorite position? Mine is 69. ;)

I live in Colorado, where are you from?
SamanthaJadeXXX's Blog
Click here
to see all of SamanthaJadeXXX's blog entries
My First Blog - 2013-10-16 04:20:52
Hello there, ladies & gentlemen. :) I'm Samantha Jade, but you can call me whatever you want. I'm new here, and I'm ready to get to know all of you. I like both women and men. I'm married, so I'm only online when my husband is away or sleeping. ;) I need someone to fill my juicy holes and taste my sweet cum. I love giving guided wanks, cum eating instructions, cuckolding, role playing, and can dominate you if you are submissive. Come have some adult fun with me...if you dare! ;)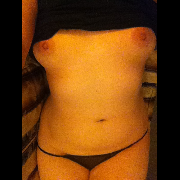 Talk to "SamanthaJadeXXX" for only $1.24 per minute using your credit card