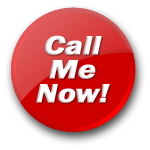 Mistress Lucy X
Hear My Voice
British Dominatrix, Humiliatrix & Fetishist
Hello my little kinkster, welcome to my profile. Lets start with a little about your Mistress....Now what [b]I'm definitely not is your 'babe', 'darling', 'sweetheart' or any other patronising deviation you deem fit. You may call me Miss or Mistress only.

Perhaps you want to show me what a filthy little cock sucker you are, indulge in a smoking session, a foot worship session or a little CBT? Whatever it is my session's cater for all your kinks & inner desires, from femdom to the more bizarre fetishes. Totally un-shockable I'm a Mistress with a dominant, dark side. A filthy, nasty, depraved side which you are more than welcome to explore. Don't get me wrong, I'm not always a cruel, cold Mistress lacking in understanding. I'd rather understand you completely, then I can play with you better!
Mistress Lucy X's Blog
Click here
to see all of Mistress Lucy X's blog entries
TEASE & DENIAL INSTRUCTION - 2013-03-21 11:01:03
I want you to carry out my instructions very carefully and I want you armed with lube or oil for this one......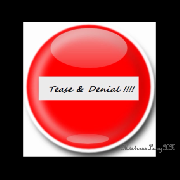 Tease & Denial Instructions For You Dirty Boys - 2012-04-30 08:56:20
Now i want you to get a firm grip on your cock and i want you to start.....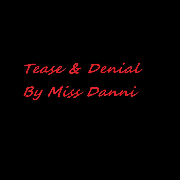 Want to listen to the whole blog entry?
Click here
Tease & Denial Instructions - 2012-03-13 16:14:20
Hopefully you're all ready nice and excited knowing your about to be able to touch that poor, straining cock of yours.......
Want to listen to the whole blog entry?
Click here
Talk to "Mistress Lucy X" for only $1.23 per minute using your credit card
Click here
here
to see all of this babes ratings