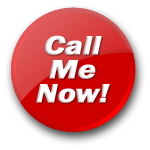 Growlerpuss
Hear My Voice
FOLLOW ME ON TWITTER@Growlerpussy LET
I'm Sandy, 44 from France. I love : SEX. The naughtier, the better! I offer: A juicy hairy slit and a lot more. I am a huge fan of the texting option here.I love exchanging naughty and regular texts with you. (for a little tip :)I endeavor to keep my texting option on full time.If you would like to do a call and don't see me on just drop me a text and I will log on for you to call! Check out my PICSETS, they are G E N U I N E. You don't have to spoil me, I'M GONNA SPOIL YOU! ................� bient�t, j'esp�re...... XXX

Whatever turns you on - general sexy chat, guided masturbation, role-play, panty fun, tights,foot fetish/stockings, dildos, vibrators, hot dirty talk, dressing up,, XXX cam, strip tease, Oral, Dom and sub, rough play, Those who love a hairy pussy.

Let me be your naughty little french cumslut
Growlerpuss's Blog
Click here
to see all of Growlerpuss's blog entries
PICS - 2017-07-10 15:39:26
Thank you for so many pic requests, still taking some pics just for you guys, At least you can see how genuine I am :) I'd love to spoil you in the best way possible. Keep your request coming, can't wait to make you happy
G E N U I N E PICSETS - 2017-03-08 12:59:34
Check out my PICSETS, they are G E N U I N E. If you want a personalized picset, let me know and I promise : You get it!!!!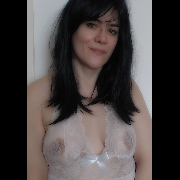 Hi guys - 2017-01-27 15:55:08
Hi Guys Hello ! Growler here to brighten up your day. If your looking for a mature lady with a hairy cunt, who is genuine & fun, sexy & naughty, I'm maybe what you are looking for. Check out my pics and have a better look at my bush. I am a huge fan of the texting option here. I love exchanging naughty and regular texts with you. (for a little tip :) I endeavor to keep my texting option on full time. If you would like to do a call and don't see me on just drop me a text and I will log on for you to call!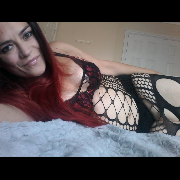 Talk to "Growlerpuss" for only $1.32 per minute using your credit card