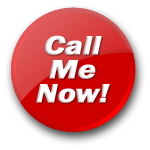 BBWLeanne
Hear My Voice
All American Hot and always horny, soft voice.....
You have reached your ultimate Phone Fantasy Girl, Smart and witty.Let me make your fantasies and desires come true. and I can actually hold an intelligent conversation as well.Do you have hidden secrets, that your Wife or Girlfriend can't know about? Let me make you feel like I'm there with you. My tits are real big and beautiful. ! And my Heart can be too.I can be anything you want or need me to be. Submissive for the right man or the Dome that controls your every move, emotion, or desires. Taboo subjects let me bring out the creativity in me. Don't worry nothing you do or say will shock me. If you think it seems extreme or shocking and you need to discuss with me before the call, come into my chat or Email Me. We can schedule an appointment for when you're going to be calling. I would suggest that you would please leave me a small tip. This is simply for my time in being totally focused on you to accommodate you. As to not take away further attention from me with my other callers.Do Not forget to tip if you want a reply. Big Boobies Hugs and Licks. Talk soon I hope.SEE YOU IN MY CHAT OR HEAR YOU SOON IN MY EARS.I am waiting to moan, whisper or scream.. let me know what really get's you off. Once you hear my voice I doubt you will have any problems.My phone is handy and waiting for you!!

While the Kids are away ... leanne will play.

Hurry Baby don't keep me waiting. mu-ah.
BBWLeanne's Blog
Happy Birthday to me. - 2014-08-18 20:54:32
I sure miss some of my peeps! Why don't you stop by and say hello. Or show some love and call me and wish me a Happy Birthday!!!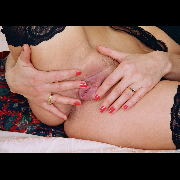 Happy Birthday To Me - 2012-08-21 17:21:16
Why don't You cum celebrate my special day with Me. Lots of laughs, mutual masturbations. I can't wait to see what next year offers. Love to hear You sing Happy Birthday. Bring it on Baby! Woke up today so horny as it has been way too long , since I have had a good Fucking.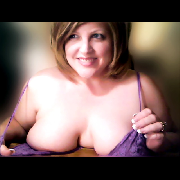 Talk to "BBWLeanne" for only $1.24 per minute using your credit card